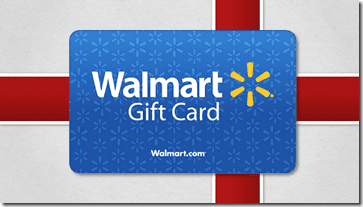 TroopSwap is offering a $20 Walmart Gift Card for $10 – you can sign up for TroopSwap if you are a Military Servicemember, Vet, Spouse, etc. You will need to verify your membership using your USAA number, last name AND Date of Birth; OR, your unit base code.
Gift card will arrive by mail within 5-10 business days • Valid at any Walmart store and Walmart.com • Limit 1 per customer • Cards do not expire.
I would hustle on this one though, last time they offered this they ran out VERY quickly.
Thank you "The" Cents'Able Shoppin !!